MPM Property Management is a specialist Sectional Title Management and HOA Management & Property Services business. MPM operates in Johannesburg & Gauteng, servicing residential properties and estates.
MPM has also dealt with rental property management for several years. The Support Services offering sprung into being in early 2017, with the formation of CSOS. New regulatory and financial requirements were added by CSOS, creating a need in the market to effectively comply with these new governance rules and regulations. MPM is filling a gap in this market with a software product aimed specifically at Managing Agents.
Evan Montano (business founder) studied interior Design and architecture and has designed & built several small buildings.
This experience is invaluable when managing buildings, repair, maintenance & facilities work for clients. He also formed and managed the company "Tri Media" for over 20 years. This was a boutique Media Production facility, which included financial management; accounting; HR and facilities management. The decision was made in 2016 to phase out this business, and to focus primarily on Property. Evan has studied residential Property Management & property law through University of Cape Town, further ensuring compliance and effective management of property, within the newest framework of sectional title & HOA governance. He has also served as a Trustee and Chairman for various Properties over the last 12 years.
Vision & Mission
MPM aims to grow to be an exceptional niche Property Management Agency business, whose services are "top class".
With the wealth of experience obtained in business over the years, it is our mission to supply the highest quality Sectional Title, Home Owners Association and Rental Management Services, to select clients and complexes. This will be achieved by focusing on efficiency in complex management and service delivery that exceeds the expectations of all our material stakeholders. We strive to remove the difficulties of property oversight, and ensure smooth, transparent & ethical operations for
Owners, Directors & Trustees alike.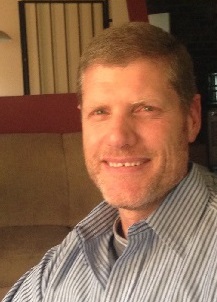 Evan Montano
Business Founder & MD