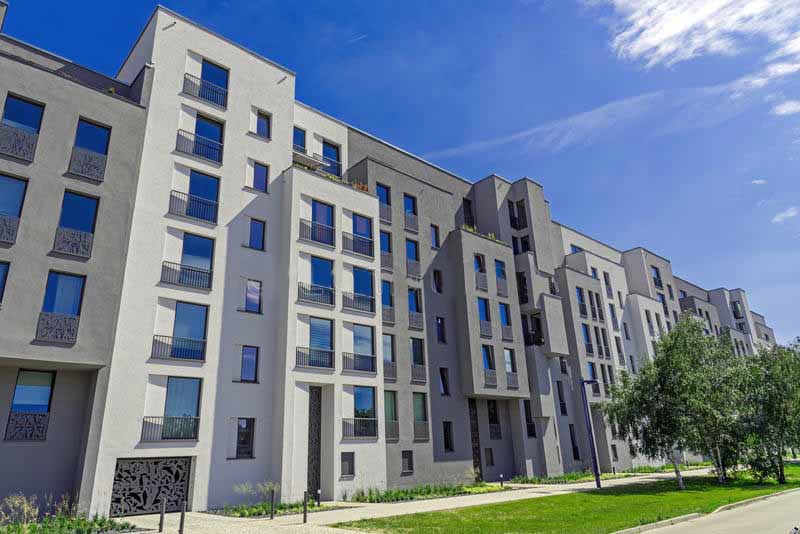 MPM  Property Rental Management
Do you own Rental Property and don't want the hassle of looking after the day to day demands of your investment anymore ?
Let Master Property Management (MPM) take care of all your headaches. Being a residential property landlord often means having to deal with difficult tenants and late or no rental payments – . Not only is this stressful and a waste of your time, but results in poor returns on your investment.
What if your rent was guaranteed,? What if all your maintenance & repairs were taken care of without you lifting a finger ?
What if you could get access to fully screened tenants?
MPM Property Management (MPM) will do all that and more.
We offer a customize-able service plan ranging from 2.5%- 8%/month only, and give you a range of extra services put together to meet all your needs. We also offer tailored services on demand.
MPM not only takes the hassle out of managing a property rental, but guarantees your investment is looked after properly.